Vol. 1 No. 1 (2018): Dignity and Value of the Family
Varia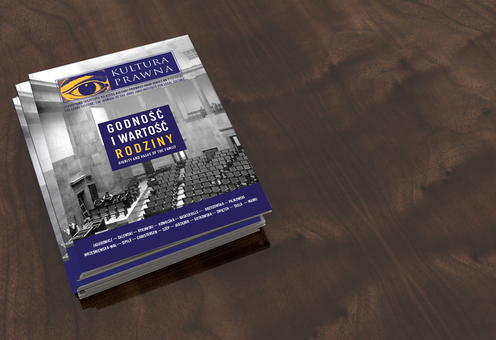 Keywords
family

,

parenting time

,

children

,

parenting issues
How to Cite
Márki, L. (2018). Parenting – time and presence of parents for their children. The Legal Culture, 1(1), 164-170. https://doi.org/10.37873/legal.2018.1.1.17
Copyright (c) 2018 The Legal Culture
This work is licensed under a Creative Commons Attribution-ShareAlike 4.0 International License.
Abstract
The article is a proposal of social and pedagogical reflection on therelations within the family. The text presents the key relationship be-tween the time parents spend with their children and the occurrence ofeducational problems. The author - referring to his own experiences andinsights - describes the contemporary style of family life and postulatesits changes.The article presents dependencies between the time spent with chil-dren by parents and the occurrence of parenting issues. The author pres-ents the contemporary family lifestyle and postulates its changes.
Downloads
Download data is not yet available.
References
Eyre R., Eyre L., The Turning. Why the State of the Family Matters, and What the World Can Do About It, Sanger: Familius, 2014.
Mlčoch L., Economics of the Family: Theories, Institutions, Policies and Values, Amersfoort: Sallux, 2017.