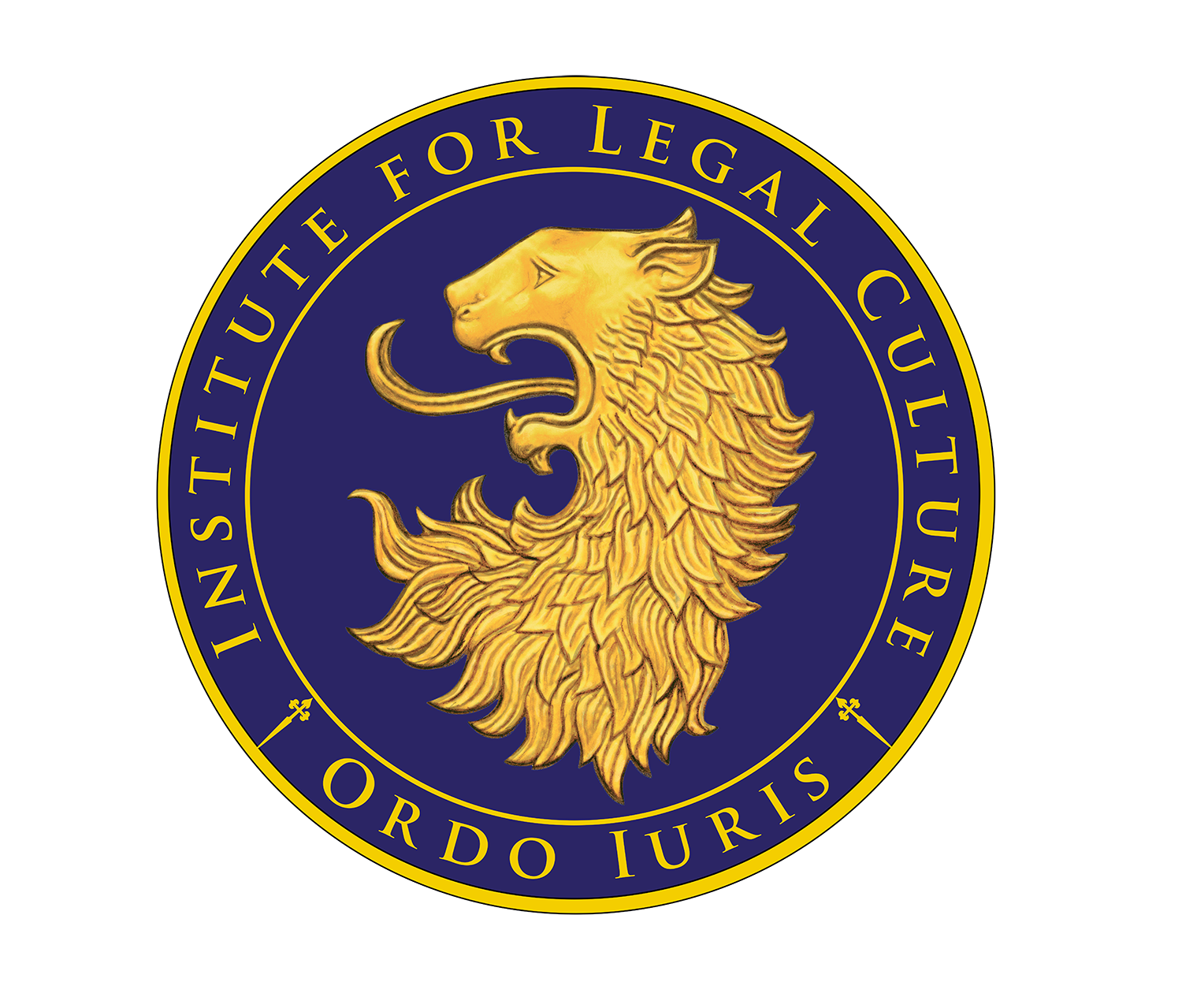 "The Legal Culture" (Online ISSN: 2719-8286; Print ISSN: 2545-3734) is an open access and interdisciplinary scientific journal of the Ordo Iuris Institute for Legal Culture. The journal is aimed to publish scientific papers (articles, glosses, commentaries, book reviews etc.) referring to all legal issues discussed in light of such related disciplines as philosophy, history of political and legal ideas, political science, sociology or anthropology.
We are convinced that law is a complicated phenomenon which cannot be merely perceived as a collection of legal rules issued by official authorities. For us, law is a distinguished manifestation of culture. Therefore, we take into account both a legal system and its entire axiological, cultural and historical surroundings. We believe that law is correctly understood only if it is a matter of interdisciplinary research.
We are interested in law as a part of culture. We are interested in legal culture.
Everyone who shares this research approach is kindly invited to cooperate with us.
We strive to make our journal freely accessible to as many readers as possible. Therefore, "The Legal Culture" is an open access journal, and the texts published in it are available under the Creative Commons Attribution-ShareAlike 4.0 International license (CC BY-SA 4.0).
We use Open Journal Systems editorial software, through which we conduct the publishing process from submitting a text to its publication. Each of the published texts has its own DOI (Digital Object Identifier). Our journal is integrated with the ORCID system and each submitted text is checked by the anti-plagiarism program iThenticate. In order to ensure that the principles of scientific and publication fairness and reliability are respected, we follow COPE (Committee on Publication Ethics) procedures.
We are aware that modern science is increasingly based on international cooperation. That is why we cooperate with The Ferenc Mádl Institute of Comparative Law (MFI) in Hungary in our current editorial and publication activities.
We are convinced that such a way of working and proceeding will successfully contribute to the development of scientific debate and knowledge growth.